Today I am 58 years old. You could also say I am 21,184 days old. Or, as of 12:00 am this morning I was 1,830,297,600 seconds old. Another way to put it is I'm 30,504,960 minutes old or 508,416 hours old. Then again, you could also say I am about 3026 weeks old.
I started out life looking like this.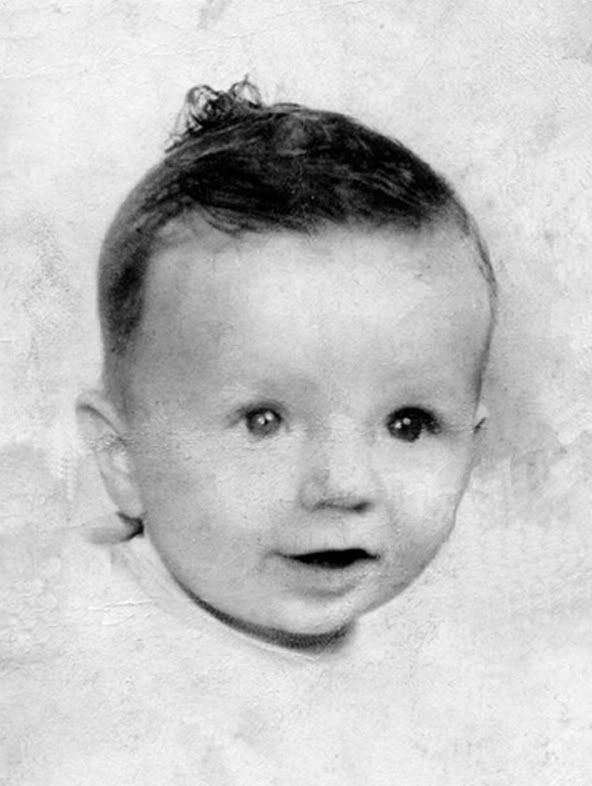 Now I look like this.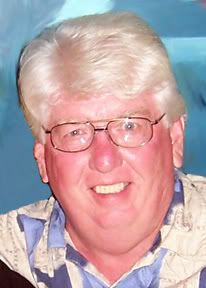 Damn, I still look good, don't I?