This afternoon I'm going to the VA Hospital to have a piece of shrapnel removed from my leg.
shrap·nel n. shrapnel
1. Fragments from an exploded artillery shell, mine, or bomb.
They will taking it from here, the lower outside of my left calf.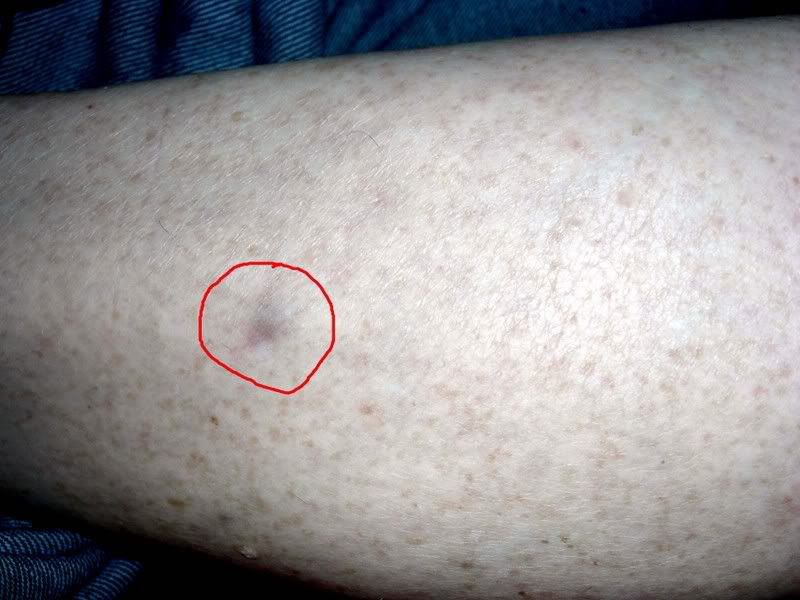 I adjusted the brightness and contrast to try and make it clearer.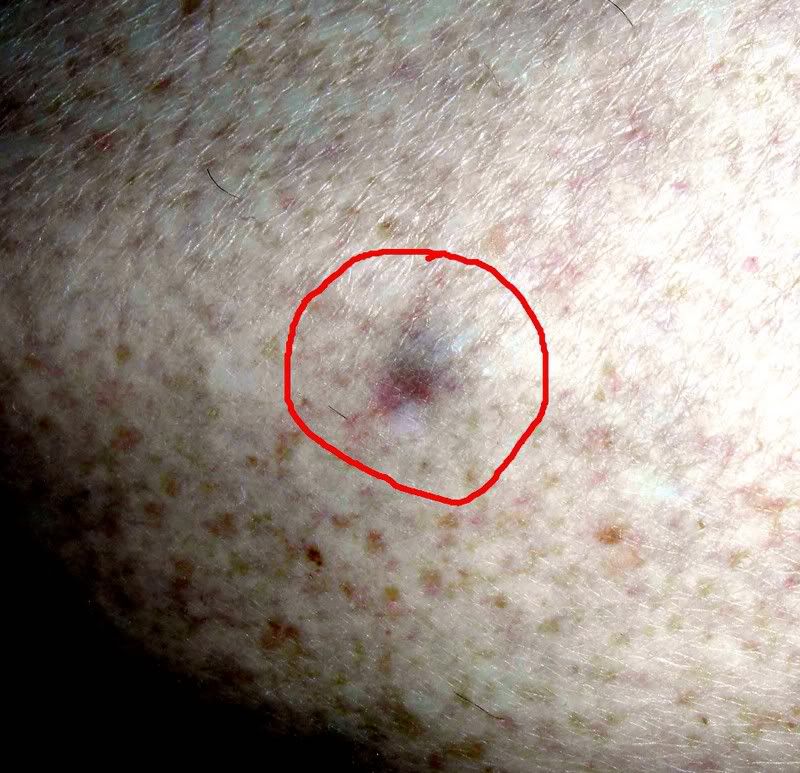 If you've been around here for a while, you know that I was wounded in Vietnam by a claymore mine. There was only so much of the shrapnel they could remove, so I am full of the shit from literally head to toe. Here's some pictures of a few other pieces they've removed from me.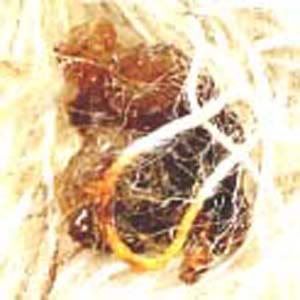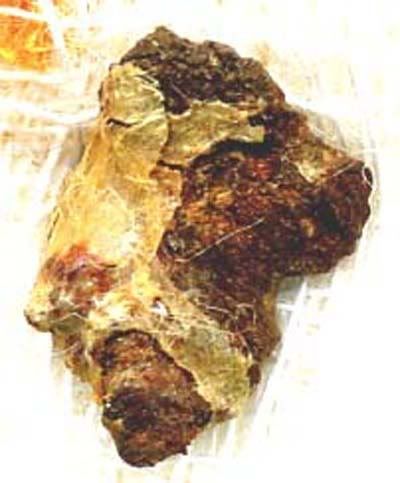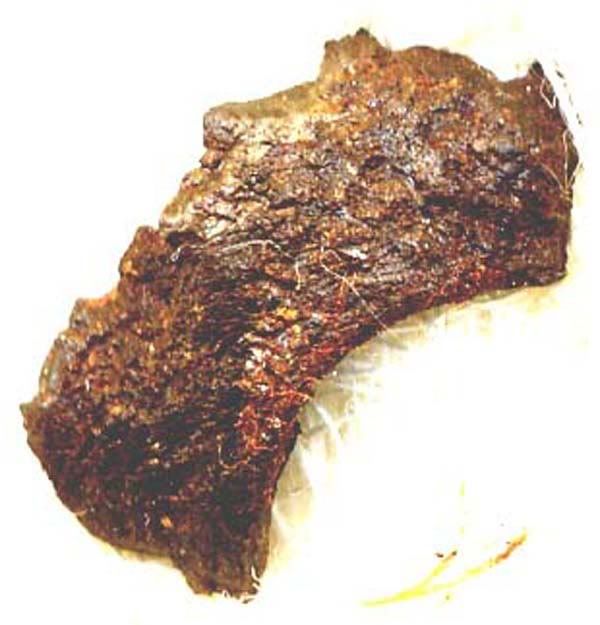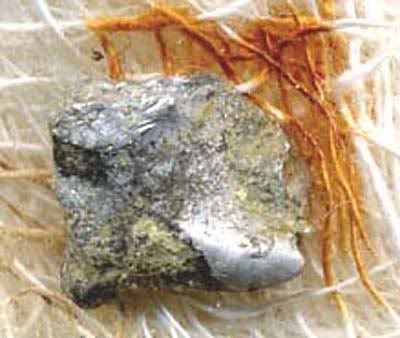 I can't wait to see what the new piece of shrapnel will look like. I wonder if they'll let me keep it to add to my collection.
If your interested in more of my stories about my time in Vietnam, check out one of
my other blogs
.
HAPPY HNT!
PS
Ladies, if you feel sorry for me in the least, you'll send me a few boobie pictures to take my mind off of my pain.

PSS
If your a guy, I don't want to see your boobies. Send me pictures of chicks boobies or links to where I can see them.

PSS
Keep in mind that I'll probably even get stitches. :-(