Remember when a swamp covered my swimming pool?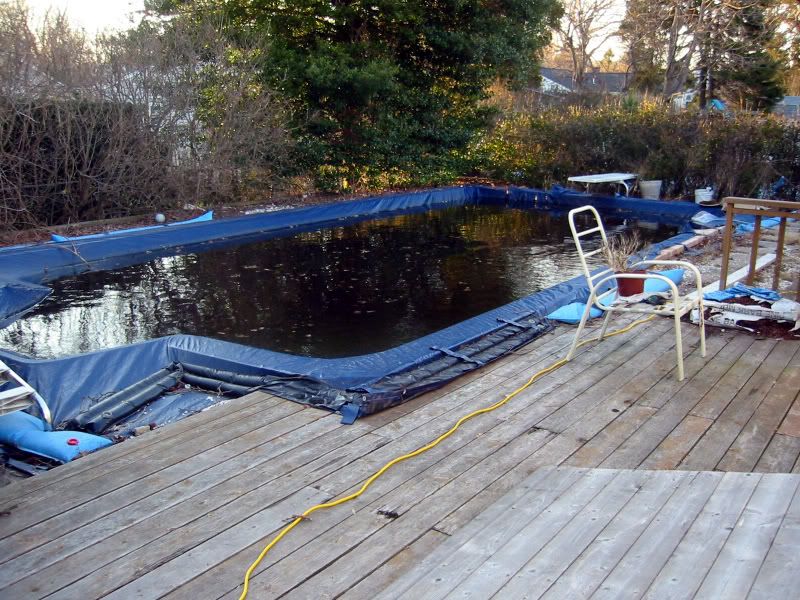 Remember when Lori and I worked so hard cleaning the pool to get it opened for the summer?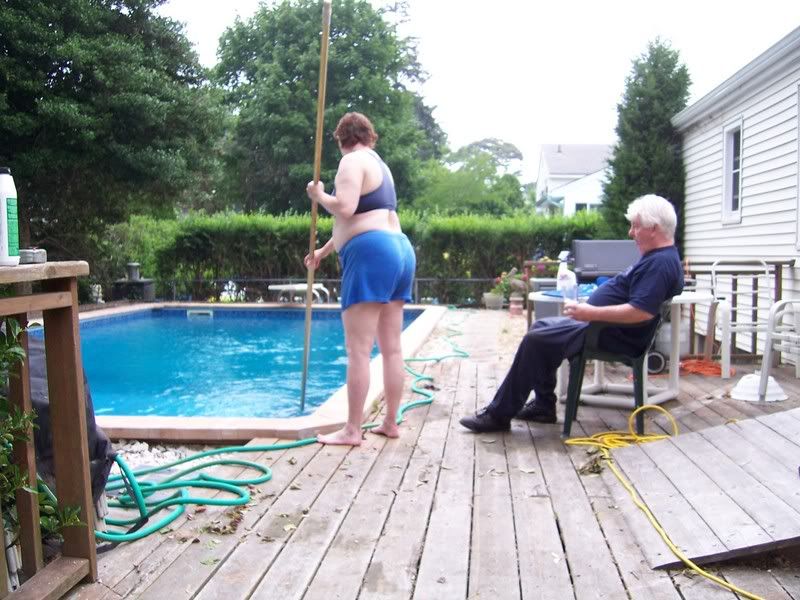 And Lori was the first person to christen the pool that day by taking a dip?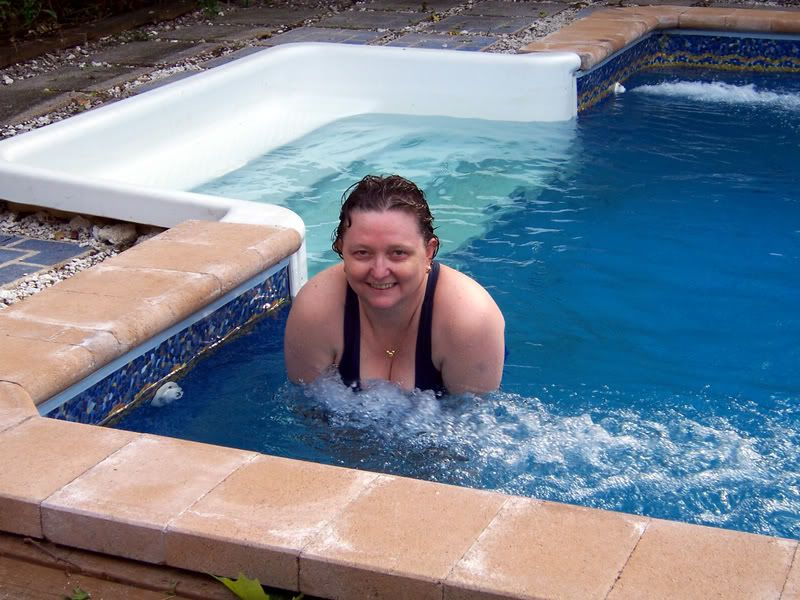 Remember when Lori and her kids came over and we had Forth of July pool party?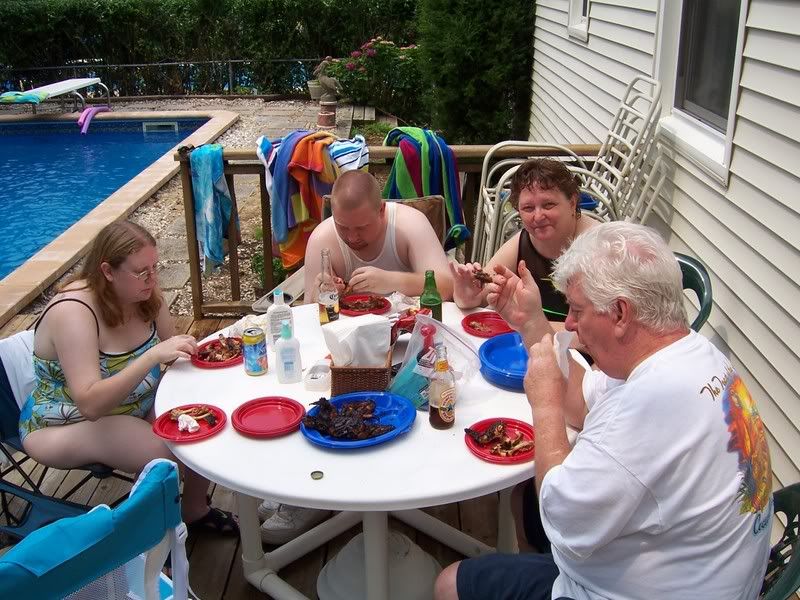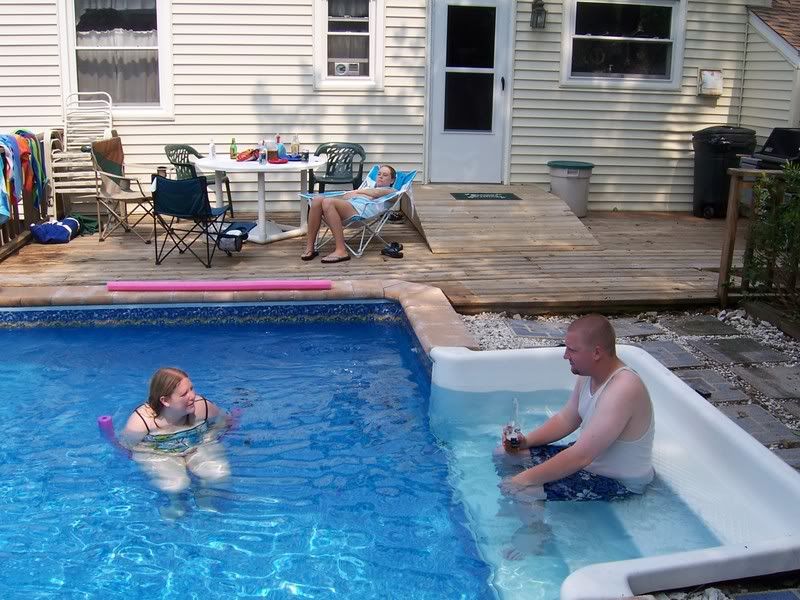 And I showed off my awesome talent for
belly flops
diving?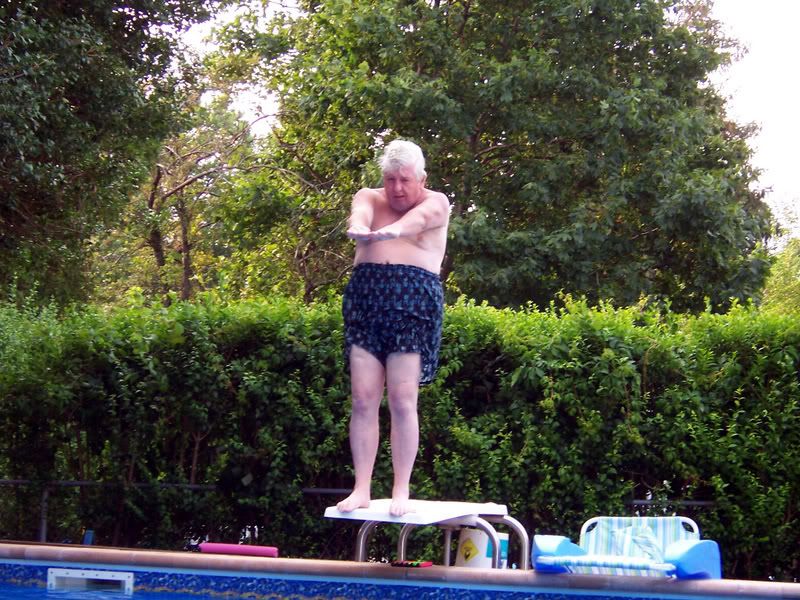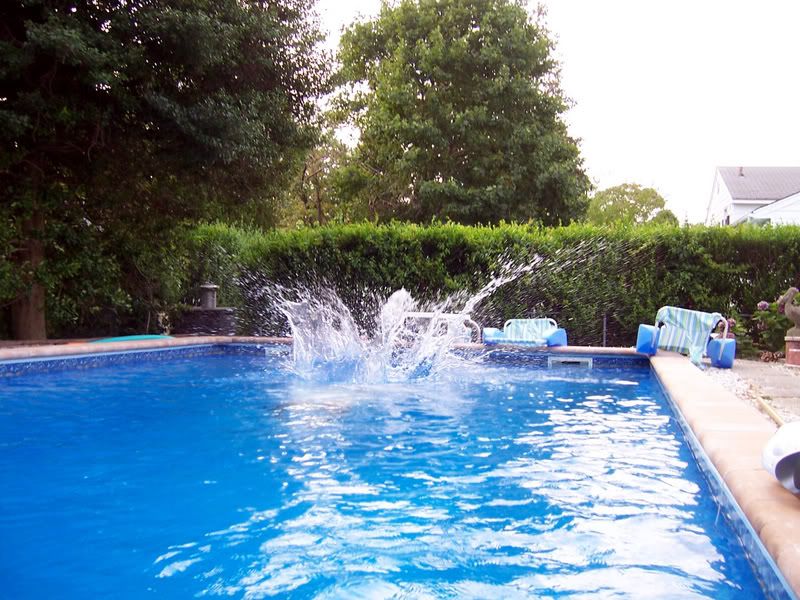 Remember when the pool started leaking and I fixed the leak by replacing the elbow under the skimmer?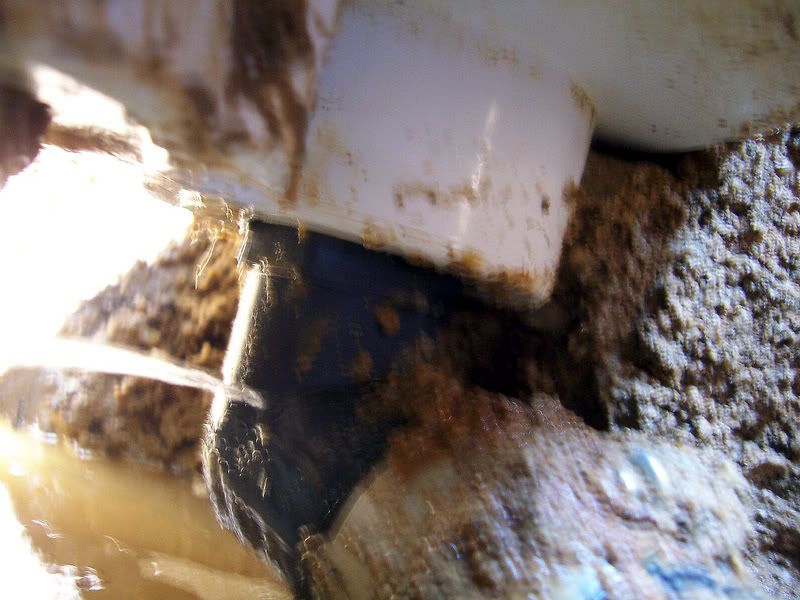 Remember when Lori's family and her brother's family all came over and we had another pool party?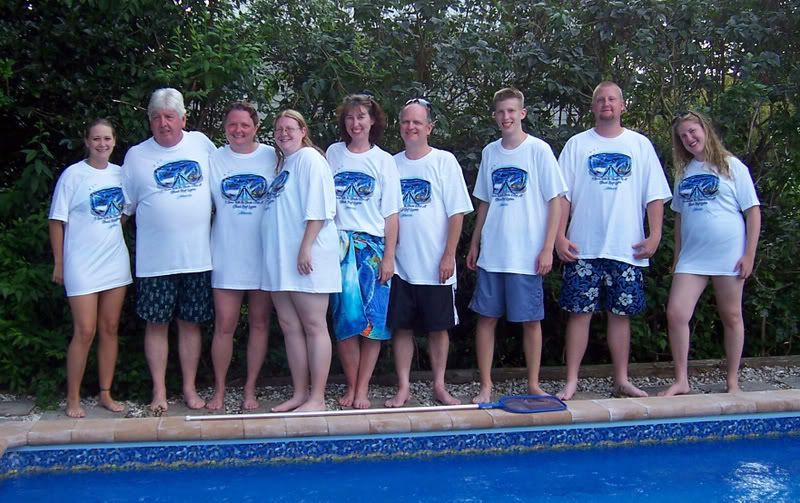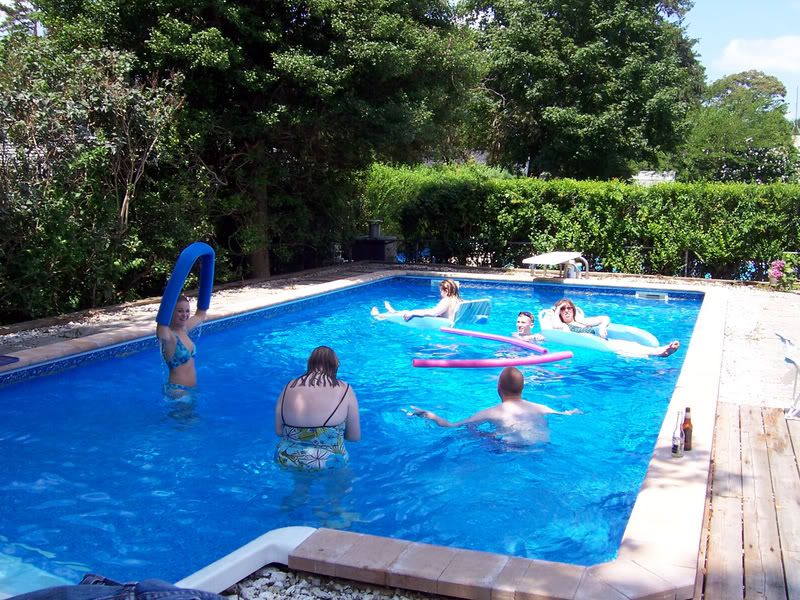 Remember the skinny-dipping?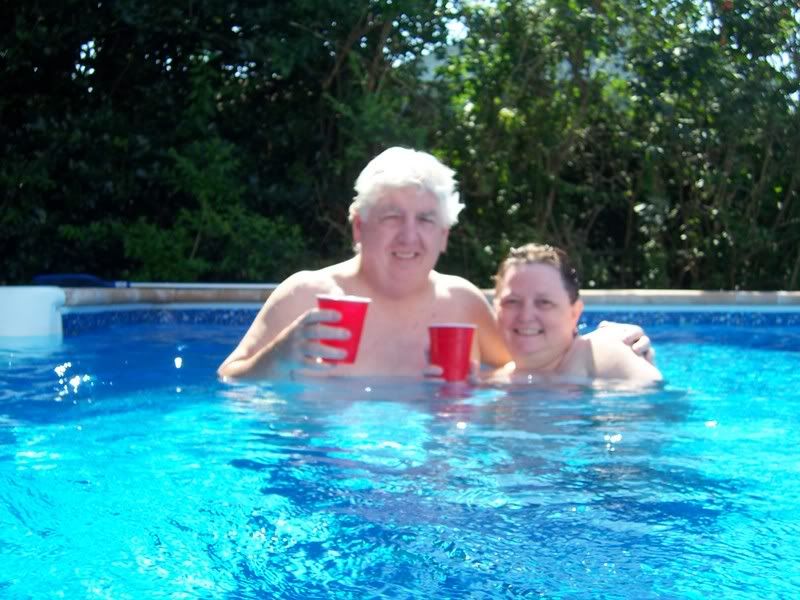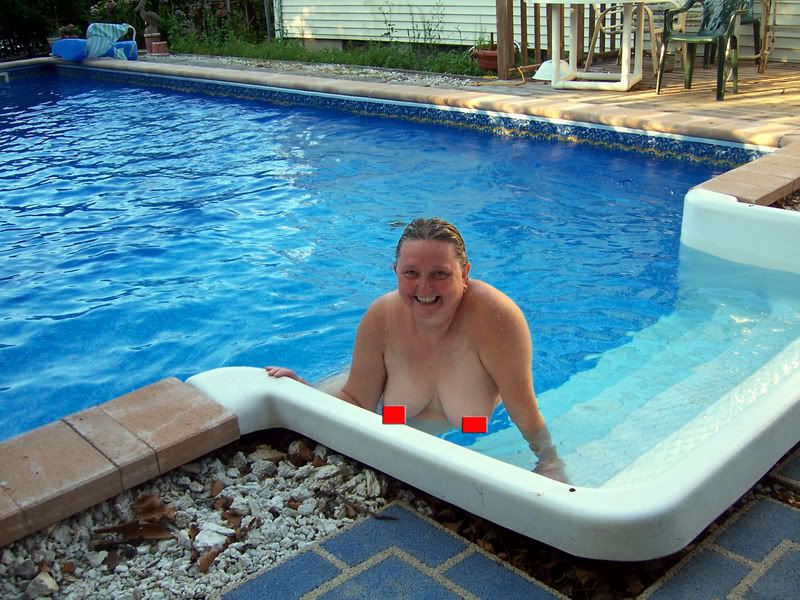 Remember breakfast on the deck by the pool?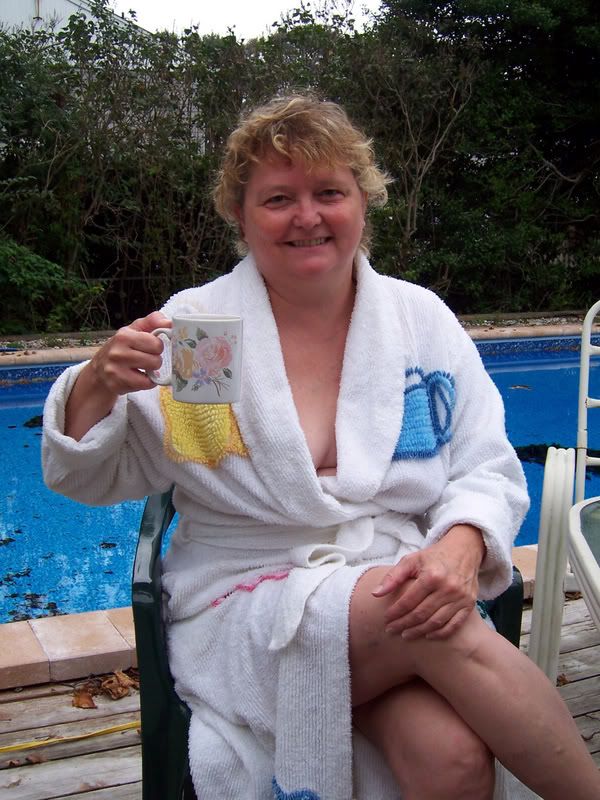 And the day I painted Lori's toenails?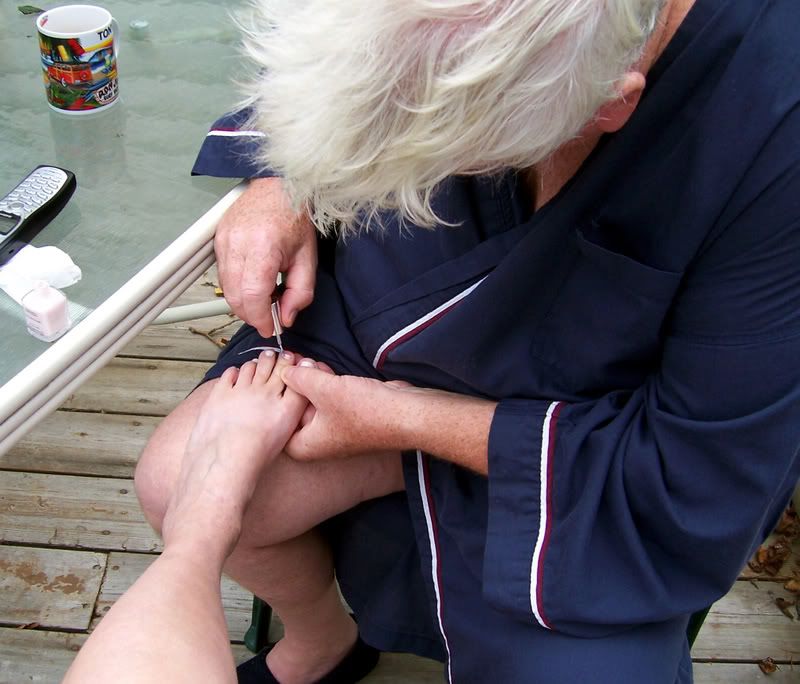 So do we.
That's why it was such a sad day last Sunday when it was time to close the pool until next year.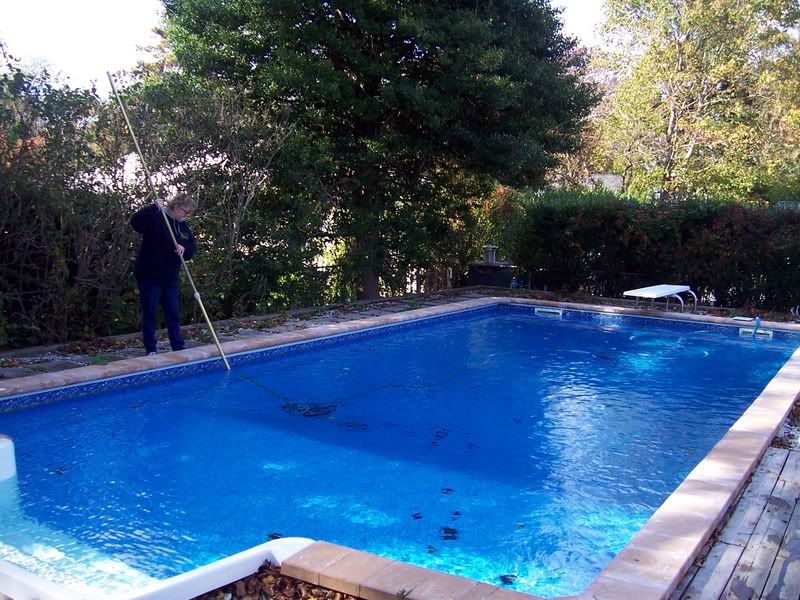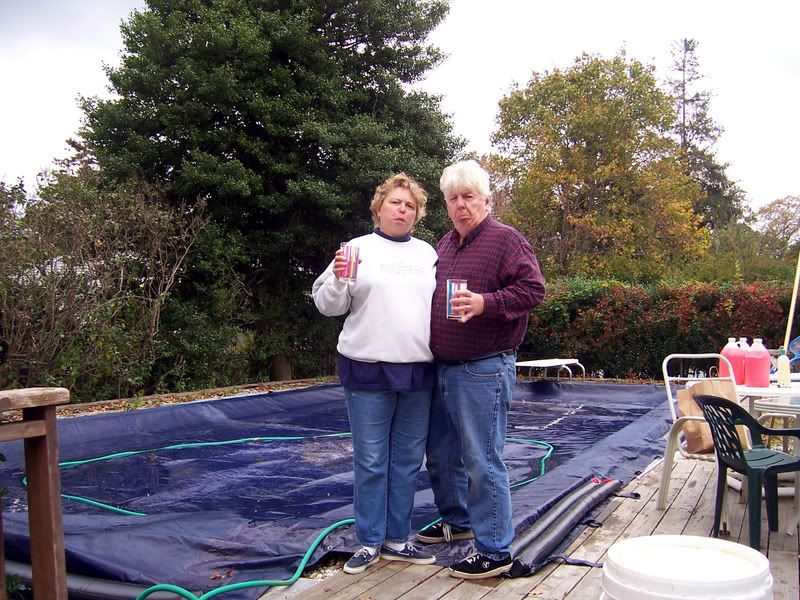 We had a lot of great times with that pool. Times we will never forget.